COLLABORATION WITH SCHOOLS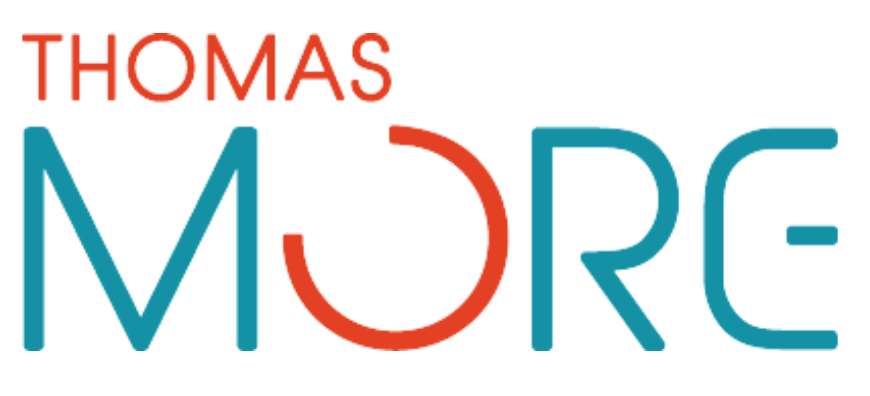 At Thomas More Organisation and management, events are like air, you can't live without them. When you organize something, everything has to be perfect. You learn what it takes to achieve this result. You develop a professional attitude so that your logistical needs, your budget and the legal aspects are respected. For all of this, Phlippo is our partner in crime.
RITCS -Virtual productions, high-end visuals combined with multicam recordings that sounds like a real 21th century ready study program at Brussels based RITCS high school. Phlippo is always ready to help with knowledge and equipment. By supporting these young talents we "cover" the future.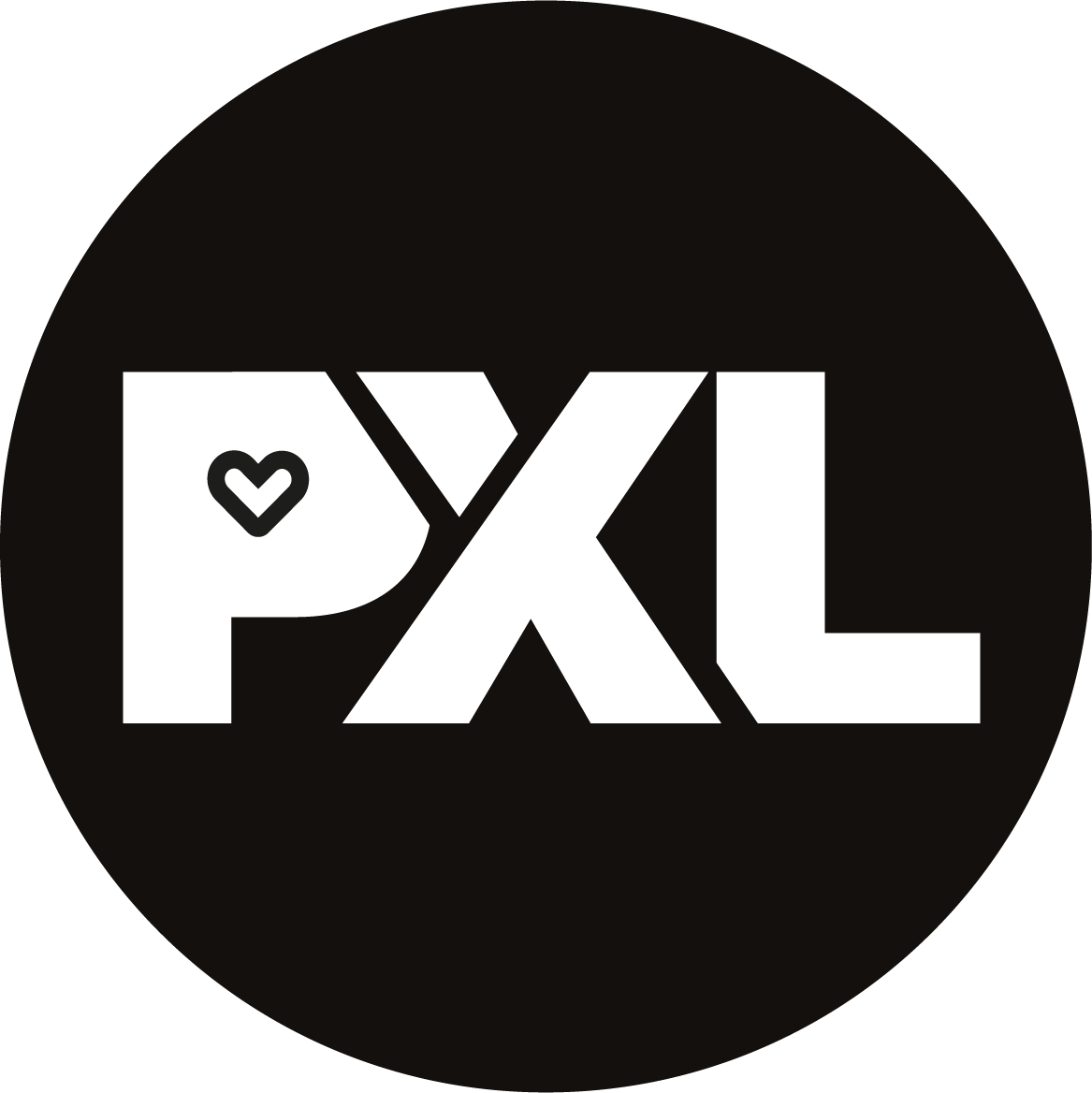 PXL-Music is a three-year bachelor's degree program in pop and rock music. Students are trained to be musicians, music technicians (live and studio engineering) or music managers who have the necessary professional experience, a hands-on mentality, are able to move around in the music industry and are creative and entrepreneurial. They are professionals who do not shy away from national borders, who dare to leave predictable paths and who have the necessary skills to shape their own professional practice. The program not only offers the necessary raw materials to grow into an expert in their own discipline. During numerous projects students learn to cooperate, take initiative, think creatively, invent themselves and look for new possibilities and developments. In order to realise our artistic and technical project, we can rely on Phlippo.